Life begins at 50 ... don't let a number stop you

One life to live ... live every day (you'll die only once)

Live life to the fullest ... is there any other way?

This is my life!
Our planet is made up of water, at least about two thirds of it. Much of it salt water, undrinkable and almost useless to humans. Less than 1% of all water on Earth is fresh water, potable water, good to drink water. But these water bodies, an extremely finite resource, is fast becoming contaminated and polluted thanks to the pressures more than seven billions humans put on it.
The 30 RIVERS PROJECT attempts to paddle down thirty of the world's longest rivers, across four continents, raising the issue of this finite resource and the repercussions if these drops of life are not protected, not only for the future, but for the here and now. Zero Day is upon us!
Read more about the 30 RIVERS PROJECT here.
"The road outside my front door leads to a world of adventures."
Chandan Lahiri
The Emerald Isle. The Pearl of the Indian Ocean. The Tear-drop Shaped Island. Sri Lanka is known by different names, all of who extol the pristine beauty of this island nation whose history and culture goes back centuries. As part of the SLOW BOAT series, we are going to be paddling a 16 foot inflatable canoe around the island. Out in the open sea, camping on the beaches every evening, savouring the people, the food, the history, the wildlife, the culture of this wonderful country.
This is scheduled for March 2020. Follow the journey here.
The most audacious and exciting edition of the SLOW BOAT SERIES. A raw across the Atlantic Ocean. Approximately 7,500 km. Solo and unsupported. This will be the first time an Indian will make the crossing from mainland to mainland. Starting from Dakar, Senegal, travelling to La Gomera, then particapating in the Talisker Whisky Atlantic Challenge from La Gomera to Antigua, and finishing off by rowing to Caracas, Venezuela. This promises to be one hell of a journey.
This is tentatively scheduled for October 2021. Follow the progress here.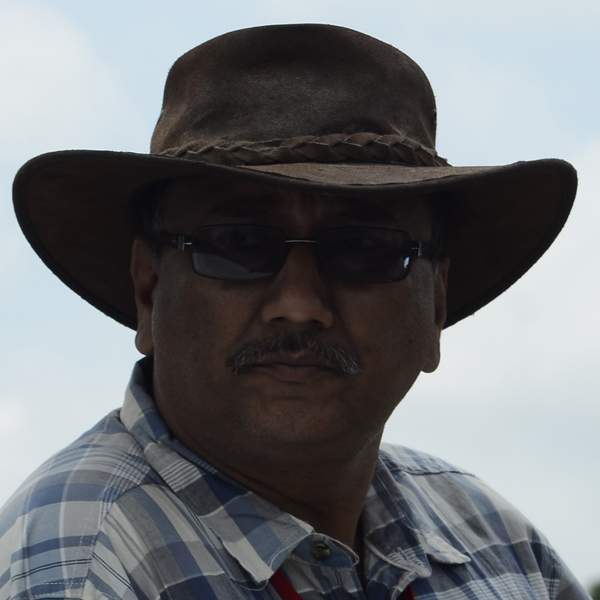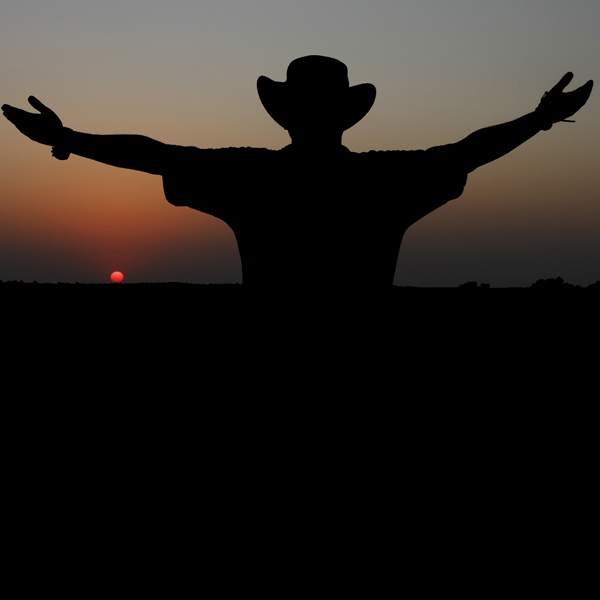 This site is a sneak peek into my life ... who am I, what makes me tick and the kind of crazy things I end up doing.
Click the buttons below to take a look.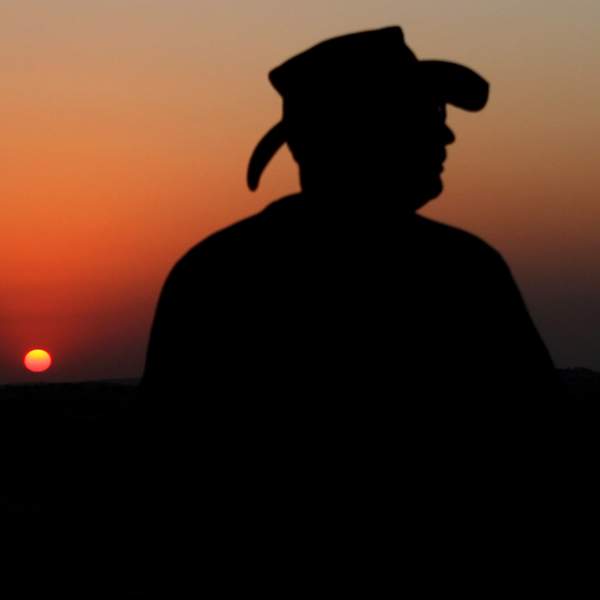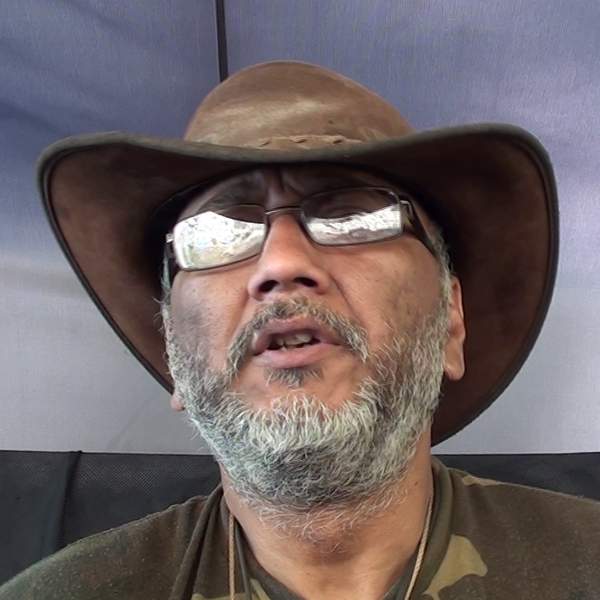 Some canoe expeditions I am really looking forward to
Life should not be a journey to the grave with the intention of arriving safely in a pretty and well preserved body, but rather to skid in broadside in a cloud of smoke, thoroughly used up, totally worn out, and loudly proclaiming "Wow! What a Ride!"
Hunter S Thompson
I believe I have one life to live. I may not be able to change the world, but I can do everything to change myself by being myself. The biggest adventure one can have is to live the life of one's dreams. For me my biggest adventure of life is adventure itself. And I weave my life around my adventurous priorities.