Crazy is that crazy does
A SLOW BOAT DOWN THE GANGES
My most ambitious expedition to date is over. A 2,000 km+ journey, in an inflatable canoe, down the Holy Ganges, from Haridwar to Kolkata. Click the button below for blogs and other details on the journey.
Life begins at 50 ... don't let a number stop you

One life to live ... live every day (you'll die only once)

Live life to the fullest ... is there any other way?

This is my life!
"The road outside my front door leads to a world of adventures."
Chandan Lahiri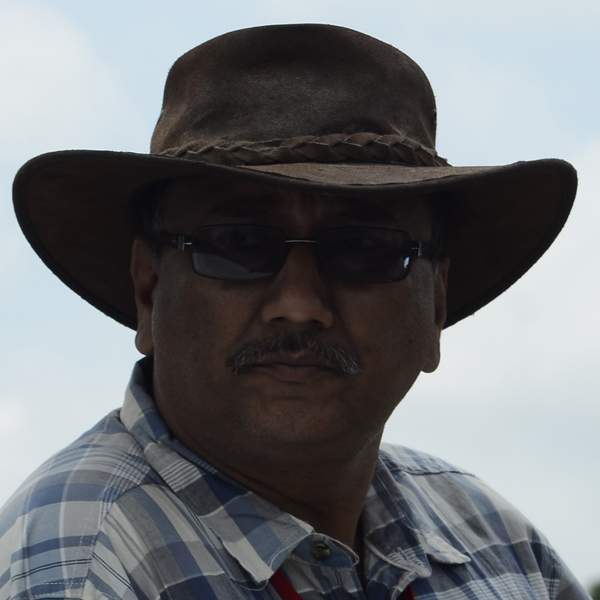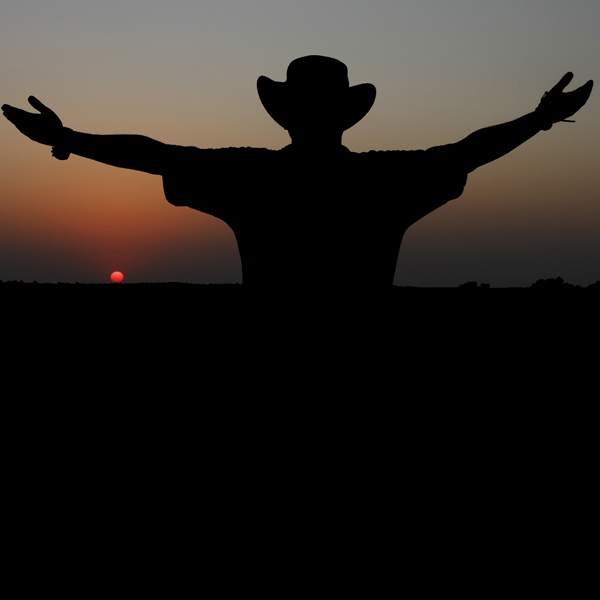 This site is a sneak peek into my life ... who am I, what makes me tick and the kind of crazy things I end up doing.
Click the buttons below to take a look.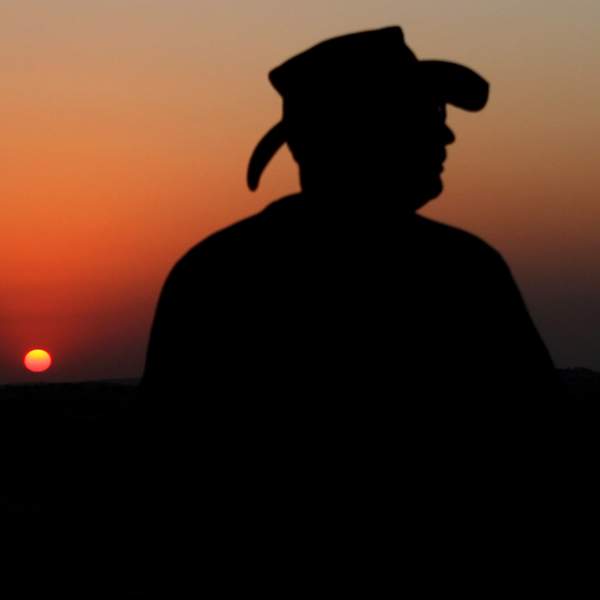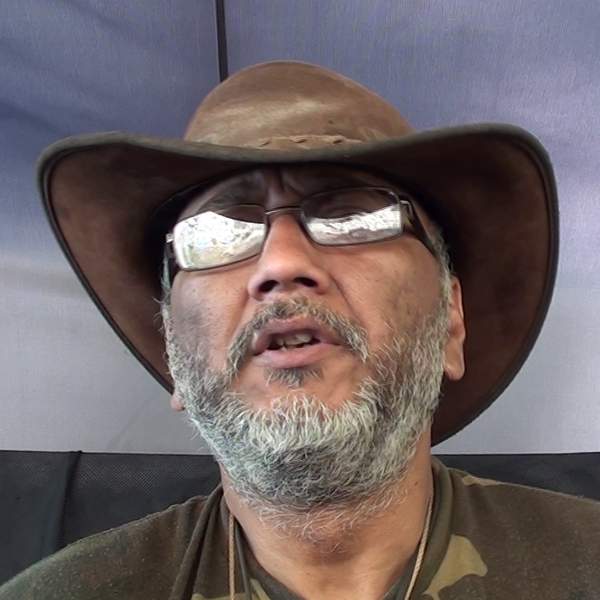 Six canoe expeditions I am really looking forward to
Life should not be a journey to the grave with the intention of arriving safely in a pretty and well preserved body, but rather to skid in broadside in a cloud of smoke, thoroughly used up, totally worn out, and loudly proclaiming "Wow! What a Ride!"
Hunter S Thompson
I believe I have one life to live. I may not be able to change the world, but I can do everything to change myself by being myself. The biggest adventure one can have is to live the life of one's dreams. For me my biggest adventure of life is adventure itself. And I weave my life around my adventurous priorities.