Nov 04, 2018, Camping out
Slow Boat Down the Ganges Update 40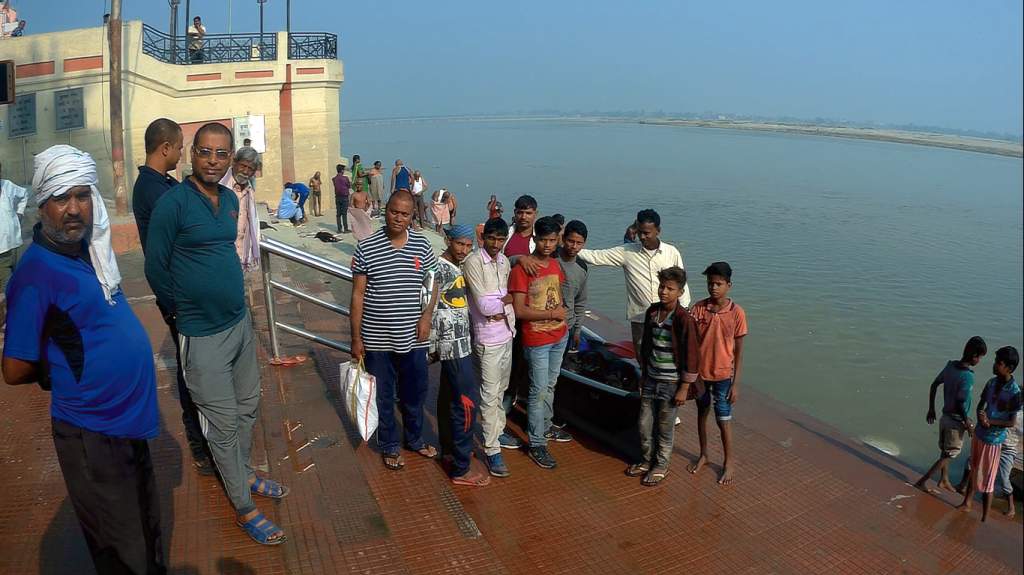 The day started from Satichaura Ghat otherwise known as Massacre Ghat. This was where about 900 British men, women and children, all innocent, were massacred by the rebels of the 1857 rebellion led by Nana Sahib. Kanpur cantonment was seiged by the rebels and the Britishers were guaranteed safe passage to Allahabad. However, when the British men, women and children started boarding the boats at Satichaura Ghat, they were massacred. Some survivors took refuge at Bibi Ghar, were found the next day, and were butchered.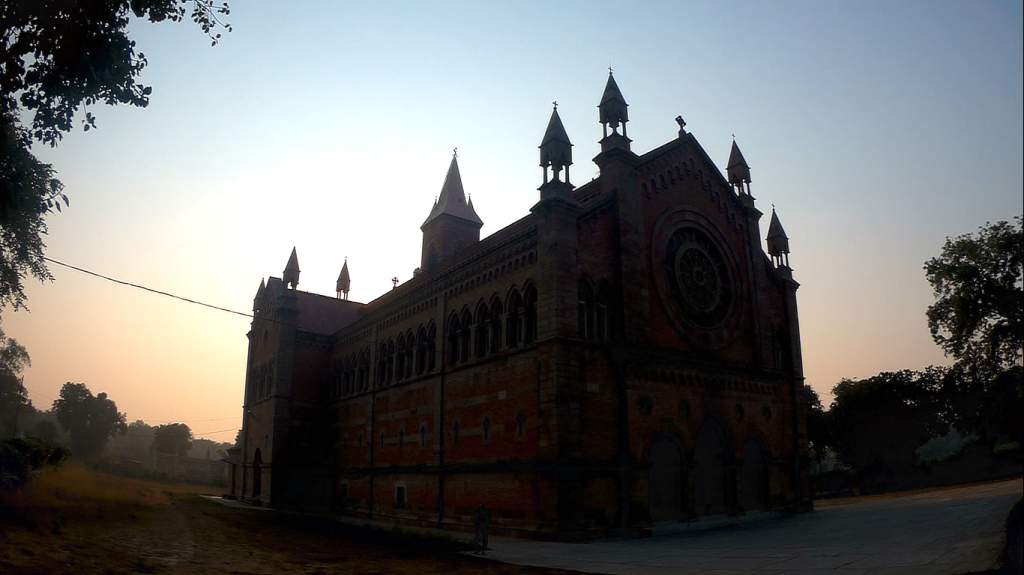 This is the Ghat I launched from today. Some friendly locals chatted. Others helped with the boat inflation, loading and launching.
The person I had met yesterday, who would tell the story of the massacre was not to be found and I missed this footage. The person is 74 years old and the stories will die with him unfortunately.
The paddle today was uneventful except I think I got some good footage. Particularly of birds. I had expected a lot more density of population, but the villages were few and not closely located. 
My next destination is Allahabad, a gazillion miles away, and it will take four or five days to reach. My target for today was Chalaha village. Google knows about it, but I could not find it. Consequently, I found a convenient spot on the left bank of the river and parked the canoe. This is the first time I am camping on this expedition and I am loving it. I am sleeping in the canoe, the floor is really an air mattress, the luggage is covered with a tarp sheet, and I am looking forward to an excellent night sleeping under the stars. This also means I will wake up early, start paddling early, and hopefully get some distance under my belt.
Frankly, I would have preferred to put up my tarp and sleep under it. But by the time I found the spot and parked the canoe, the Sun was setting fast and I did not have the time to set up a proper camp. I just relocated the bags in the canoe and found myself a few feet of space where I could lie down, but barely stretch. By the time this was done, it was quite dark. Also, half the canoe was in water and the other half in wet and boggy sand. My feet were muddy, the trousers were wet, I was fatigued, and all I wanted to do was sleep. Half a Granola bar sufficed for dinner, washed down with a couple of glasses of Happy Juice, which made me quite happy.
There are a million insects attracted to the light of the phone screen and they are driving me batty. More tomorrow.